Residential Yoga Teacher Training in Italy
At Yogamea school you have the possibility to choose from a selection of Yoga teacher training courses. These intensive 100, 200, 300, and 500, hour residential courses are available at a range of prices to suit all budgets. After many years of experience, we have created these highly effective Hatha and Ashtanga Vinyasa Yoga training programmes and are now able to offer you the chance to participate at our school in Italy, in the seaside town of Misano Adriatico, Rimini, or at our school in Rishikesh, India, also commonly known as the 'Yoga capital of the world'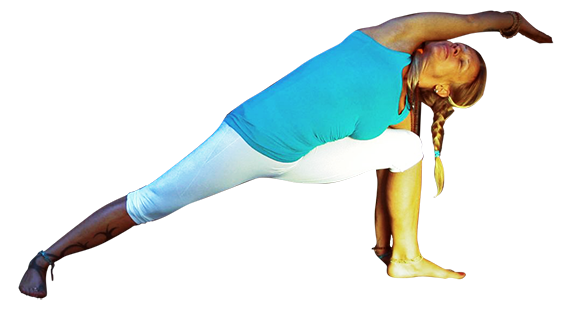 YogaMea is a legally registered school (RYS 200, 300, 500) confirmed by the Yoga Alliance.
Here at Yogamea school we can help grant your wish to become a registered yoga instructor. Thanks to the intense daily practice of Yoga and Meditation you will experience spiritual growth, enhancing your physical, mental and emotional well-being. You don't necessarily have to enroll in one of our teacher training programmes, if you prefer, you can decide to join us at our Yoga and Meditation Retreat choosing again from our centres in Italy or in India. Either way, together with us, you can soak up and assimilate invaluable information regarding the ancient practice of Yoga. Yogamea organises courses for different levels of expertise ranging from beginners to advanced levels.
Yoga Teacher Training Courses
Discover the for Yoga Teachers Training Courses in Italy
Basic Course of 200 Hours, Advanced Course of 300 Hours and Combined Option for a Total of 500 Hours of Training Experience.
Yoga Retreat on the Beach, with Mountain Bike and Massage Package Choose your best
A detoxing and lousuìng weith Yoga and Meditation retreat in Misano Adriatico Italy,
at YogaMea School can be convenient, for body, mind and soul; Lots of sun, sea, beaches, "La Bella Italia".
Online Yoga Courses
*RYT 200 Hour Yoga Teacher Training Online - ( Full Time )
*RYT 200 Hour Yoga Teacher Training Online ( 100 Hour Online + 100 Hour Onsite )